Providing Consultation, Installation, Maintenance and Repair services.
We are small business and we consider our skills our craft. When you choose our team for your project you can be assured you are getting the best in quality and attention.
New construction. Tailored remodels. Review drawings and specs to determine proper layout of plumbing systems, heating systems, fixtures, and appliances. Rough installation of water, waste, vent and underground piping. Setting and testing of finish plumbing for all home applications. knowledge of current home trends and products. Projects completed on time as scheduled.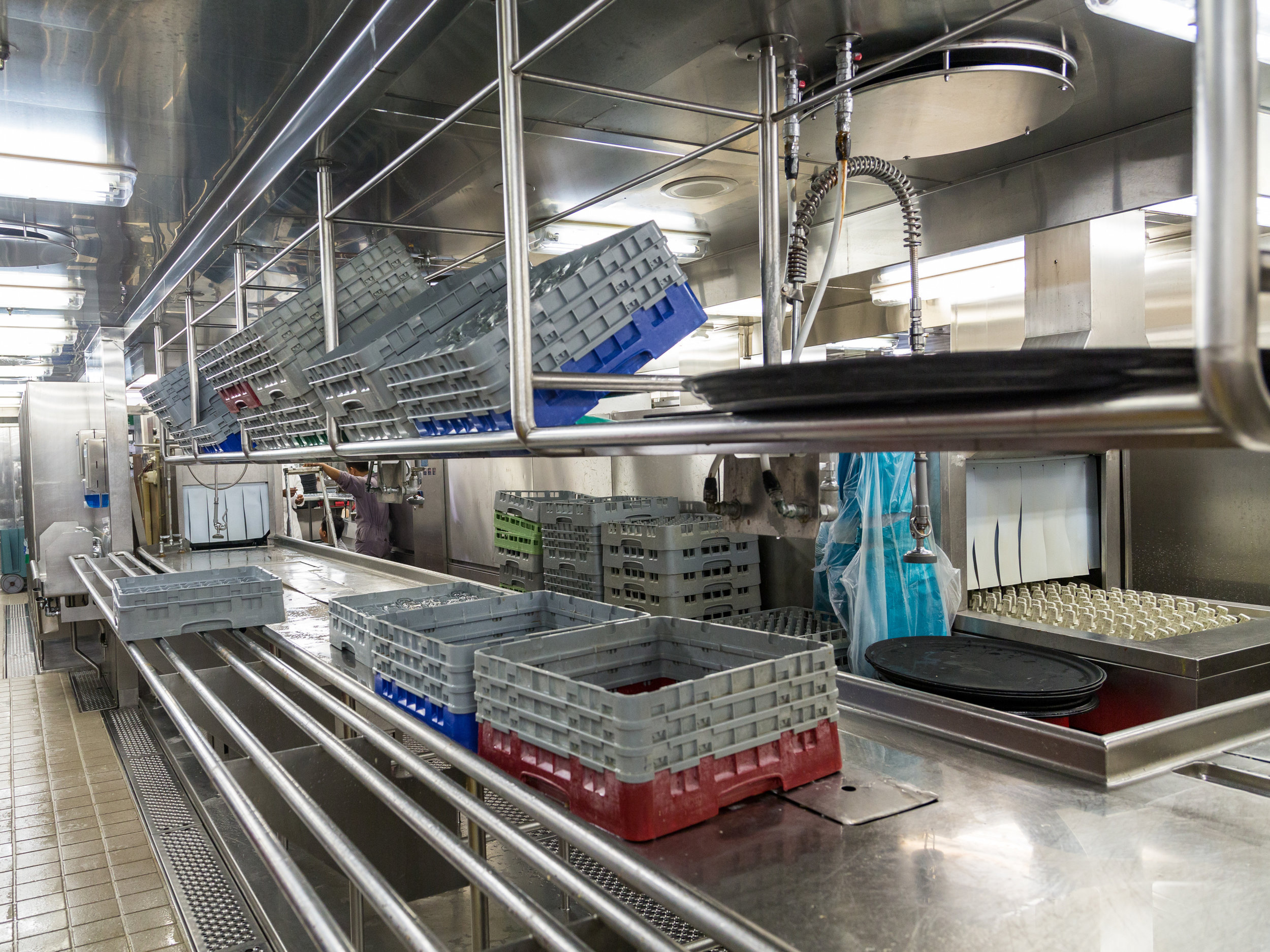 Management of interior and exterior projects involving high volume water supply and waste removal demands. Installation and maintenance of multiple appliances and fixtures. Installation of compressed air lines, fittings, and valves. Efficient maintenance and handling of emergencies involving hot water issues, heating issues, burst pipes and water lines. Proper knowledge and implementation of code and safety regulations. ADA compliance.
Ability to handle complex projects with high usage demands. Pipe fitting for high grade plumbing systems using high grade pipes and fixtures. Energy efficient products to meet efficiency standards. Compliance with building and health codes.